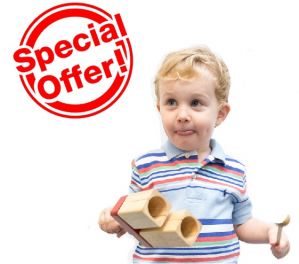 Special Offer! Every month, we will be offering 25% discount of 20 products for               
     online purchase! A customer can order products via www.iqplusmusic.co.th and our
     Facebook Fanpage online store. Great deals! Great Prices!

     Disclaimer: These promotional deals cannot be applied further toward newsletter
     discount for discounted products on that month.